Third Annual Inspire Mentoring Awards celebrated 5 amazing mentors!
Big Brothers Big Sisters hosted our third annual Inspire Mentoring Awards on Thursday, November 7th, 2019. The event brought together stakeholders from business, non-profit and government sectors to celebrate and recognize the importance of mentoring in our community.
The Inspire Awards celebrated the mentoring achievements of the 2019 recipients:
– Inspire Imagination: Janice MacMillan

– Inspire Leadership: Deborah Fisher

– Inspire Community Spirit: Don Darling

– Inspire Youth: Isaac McLellan

– The JAMES K. IRVING Lifetime Distinction in Mentoring Award: Derek Oland

Thank you:
• to CBC's Harry Forestell as the event Emcee and Mr. J.K. Irving as the Honorary Chair
• to former MLA, Jack Carr who joined us as our guest auctioneer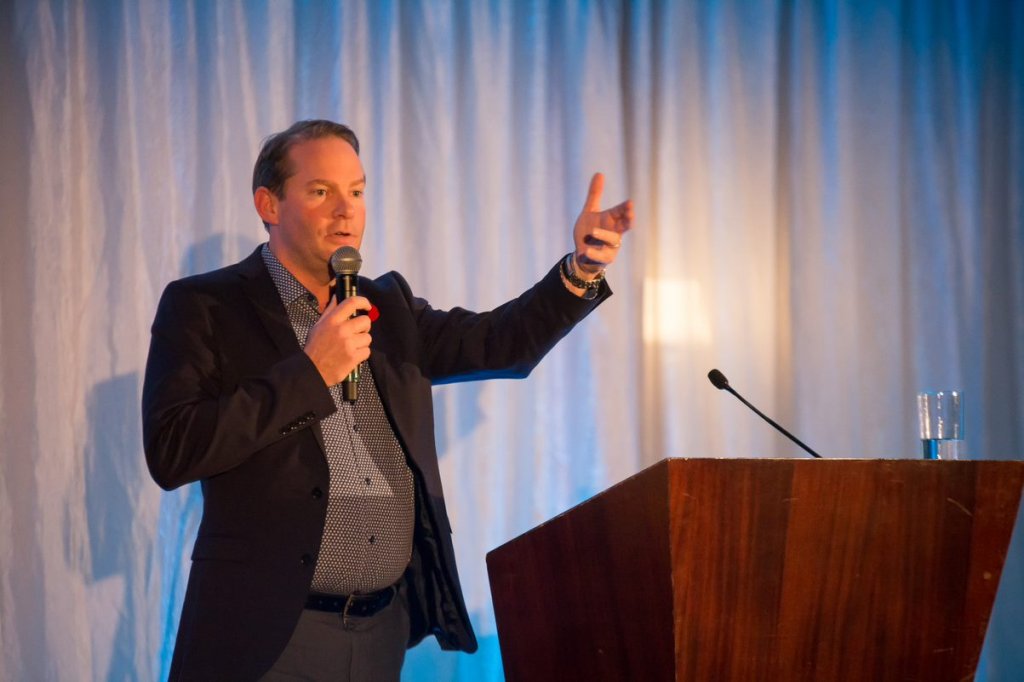 • to Nicole & Nick Constantineau for the wonderful entertainment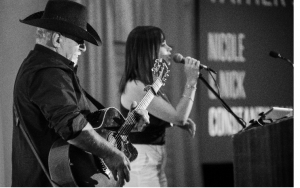 • to Penny Heather for designing this year's unique awards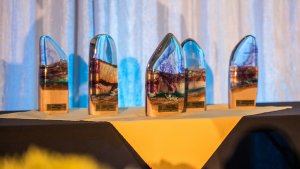 Thank you to our event sponsors!