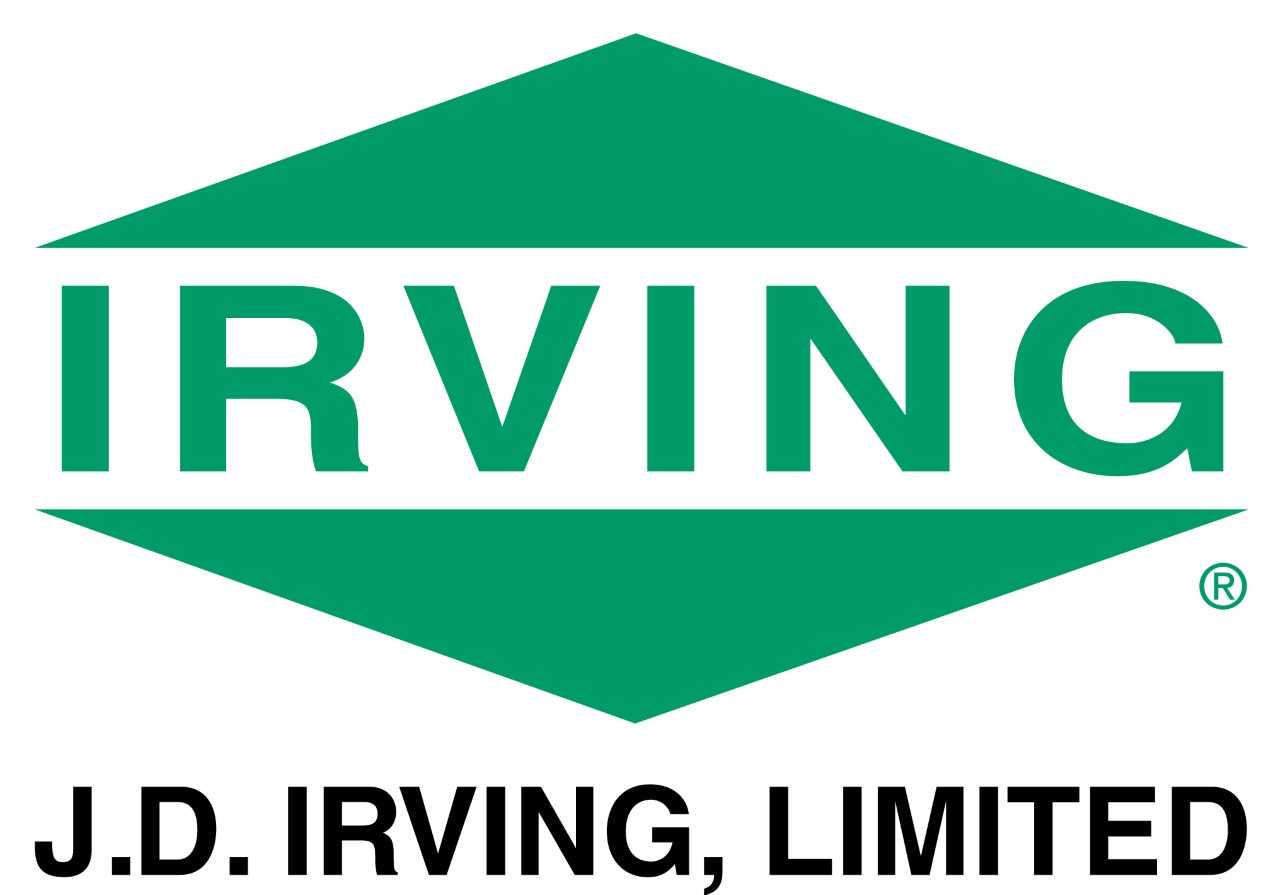 J.D. IRVING, LIMITED
As a long-time supporter of Big Brothers Big Sisters, and founding partner of the internationally honoured PALS (Partners Assisting Local Schools) program, Mr. James, K. Irving has devoted many years as a champion of the potential of young people and the powerful impact of mentorship in our community.
J.D. Irving, Limited has been an un-matched community partner for Big Brothers Big Sisters of Saint John since 2001. This support has been multi-faceted and has resulted in partnerships with other local businesses, which provide support through volunteer In-School Mentors, financial contributions, and fund raising efforts. As a result of the leadership and passion of Mr. James K. Irving, this partnership has grown and flourished and has had long-term, significant impact on Big Brothers Big Sisters of Saint John's capacity to service the youth of Saint John, surrounding communities and Charlotte County.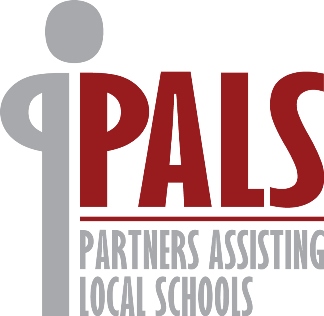 PARTNERS ASSISTING LOCAL SCHOOLS
PALS was initiated in 2000 by Mr. James K. Irving, Chairman of J.D. Irving, Limited, and School District 8 in Saint John, NB (currently the Saint John Education Centre of the Anglophone South School District). Since 2000, one school and one partner have grown to more than 30 schools and 140 partners and this positive growth continues. The nationally and internationally recognized PALS program facilitates partnerships between local businesses and community organizations and neighbourhood schools, where support is provided in the form of volunteers and financial assistance.
Over the years, a large number of JDI volunteers have dedicated thousands of hours during their work day and on their own time to mentor young students through Big Brothers Big Sisters' In-School Mentoring program, an important component of the PALS initiative. To compliment this support, J.D. Irving, Limited and its employees have raised nearly one million dollars in support of Bowl for Kids Sake since 2ooo.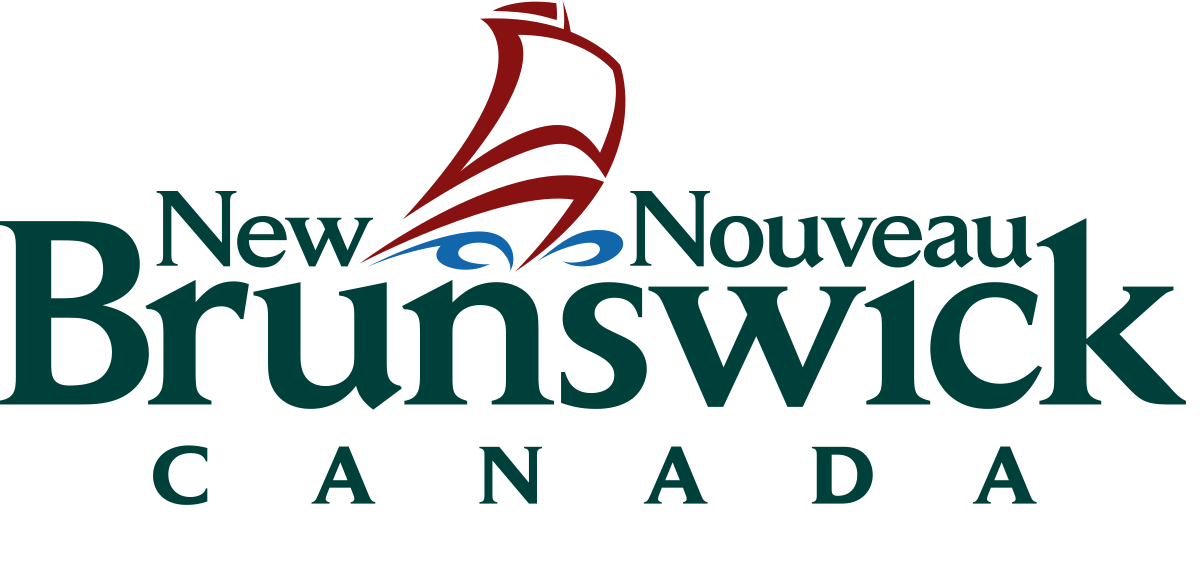 GOVERNMENT OF NEW BRUNSWICK
Over the past number of years, the Province of New Brunswick has provided funding in support of Big Brothers Big Sisters mentoring programs.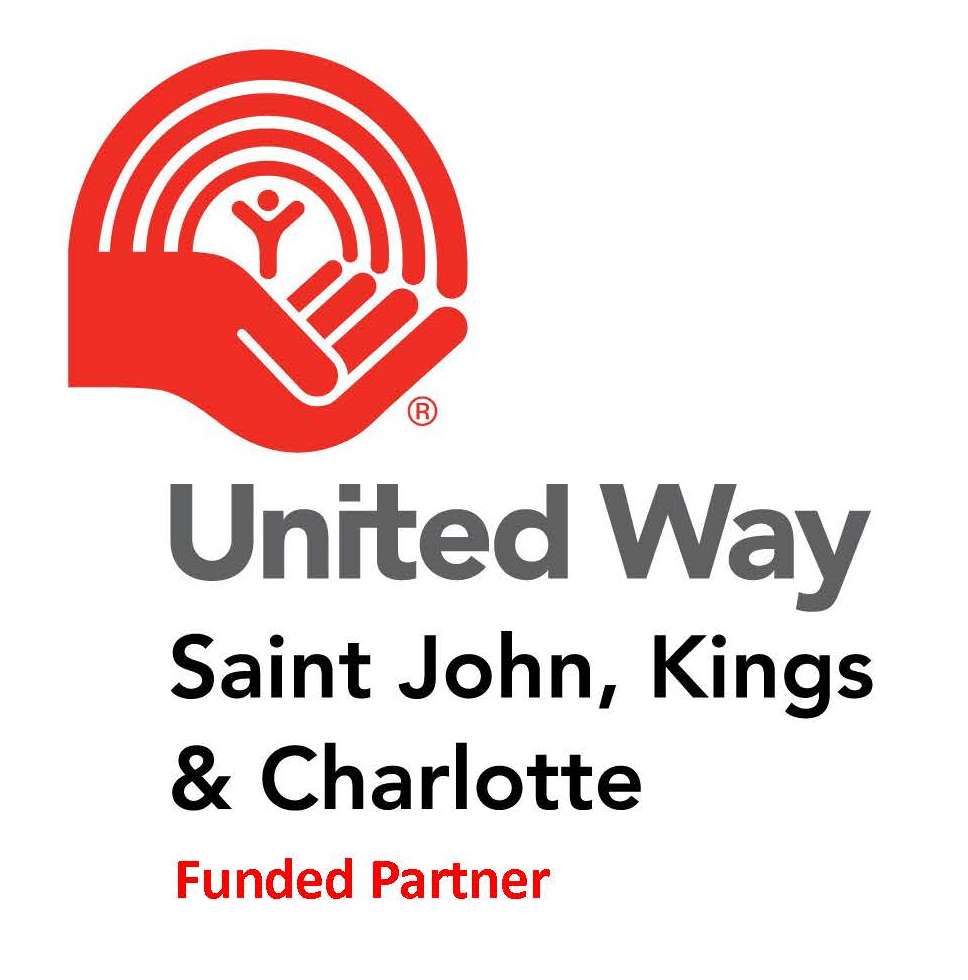 United Way Saint John, Kings & Charlotte
The United Way Saint John, Kings & Charlotte has been a critical supporter of Big Brothers Big Sisters over the past number of years. As a funded partner of the United Way, we are helping to build vibrant neighborhoods and stronger communities. To help kids be all that they can be, we connect them with carefully selected mentors and support the resulting friendships to ensure optimum outcomes, like resilience, improved school achievement, confidence and the strength to make positive life choices.
ANGLOPHONE SOUTH SCHOOL DISTRICT
In partnership with the Anglophone South School District and 36 schools throughout the District, Big Brothers Big Sisters has been able to provide a variety of school based programs. These programs include the one-to-one In-School Mentoring and In-School Teen Mentoring programs along with the Go Girls! and Game On! group mentoring programs.
We are proud to be one of the community partners helping the ASD-S work towards achieving their improvement plan's goal of strengthening engagement of families and fostering community partnerships.

LIVING SJ
Living SJ is Saint John's movement to end generational poverty by removing the education, health and employment barriers for families who live in low-income neighbourhoods. Living SJ uses a Collective Impact approach and works with a network of over 100 partners from three levels of government, the private sector, non-profits and neighbourhoods.
Big Brothers Big Sisters is an active partner in the priority area of closing the education achievement gap for our community's young people. Providing something as simple as a consistent, positive relationship with a mentor who believes in a young person promotes healthy development, creating a foundation for school achievement, economic productivity, and responsible citizenship.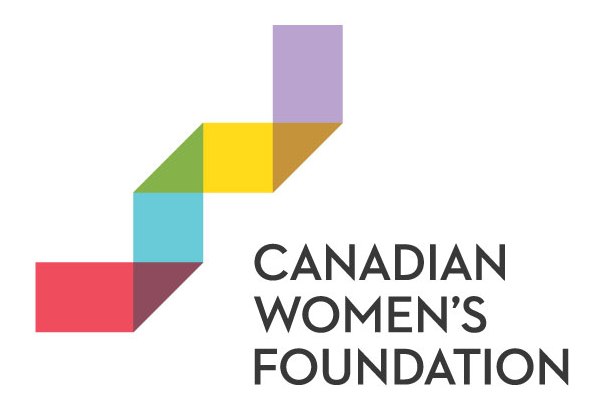 CANADIAN WOMEN'S FOUNDATION
The Canadian Women's Foundation is the only national foundation in Canada dedicated to giving women and girls a chance for a better life. The foundation specializes in helping women and girls move out of violence, out of poverty, and into confidence and leadership.
As a result of funding from the foundation's Girls' Fund, Big Brothers Big Sisters has been able to offer the Go Girls! Healthy Bodies, Healthy Minds! program and an extended version of the program from 2012 to 2016 for over 130 young girls each year. With renewed funding from 2016 to 2020, we continue to offer the program in schools and community centers in Greater Saint John and Charlotte County.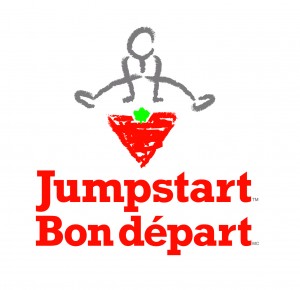 CANADIAN TIRE JUMPSTART
The Canadian Tire Jumpstart Community Development Grant has provided partial funding over the last 2 years in support of the Go Girls! Healthy Bodies, Healthy Minds and the Game On! Eat Smart, Play Smart, Life Smart programs.
Over 140 participants have benefited from this program in the last 2 years.
THE BIG 50/50
A community fundraising initiative which gives members of the public the opportunity to support several causes in the Saint John region, and the chance to win cash every week!
The Big 50/50″ is an electronic raffle. Participants buy tickets and are given a unique number, which can be played every week. Tickets will be sold daily and a new winner is drawn every Tuesday. Tickets are $2 each and are valid until the next draw.
Proceeds from The Big 50/50 support the following organizations:
Saint John Sea Dogs Foundation, SJRH Auxiliary's Brighten Group, Big Brothers Big Sisters, Rotary Club of Rothesay Kings, The Saint John Y's Men's Club, Children's Wish Foundation, Rotary Club of Saint John, Inc