SPRING RAFFLE
1st Place – 2 Economy Class return tickets for air travel to any Air Canada scheduled destination in North America including Hawaii, Mexico and the Caribbean. Value $2,500. Tickets valid until June 30, 2024 and are subject to certain conditions including  travel restriction periods.

2nd Place –  Celebrate Atlantic Package includes a variety of gift certificates that will make you happy during your staycation time on the East Coast.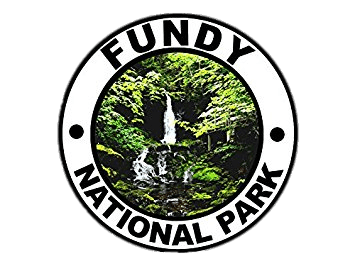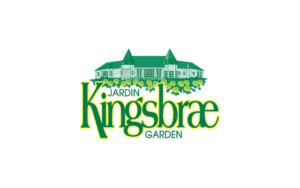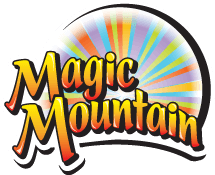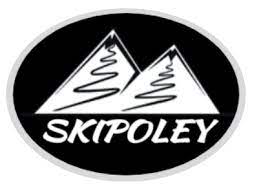 3rd Place –  Support Local Adventure Package includes a number of gift cards/items to make you feel good about supporting our local community.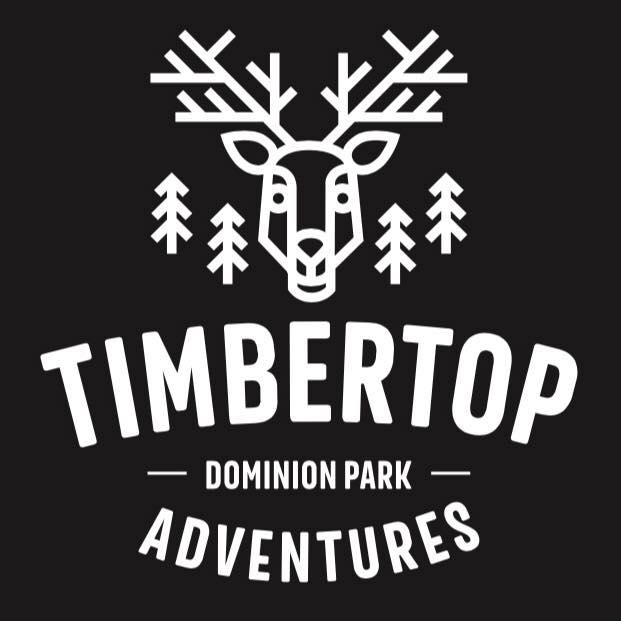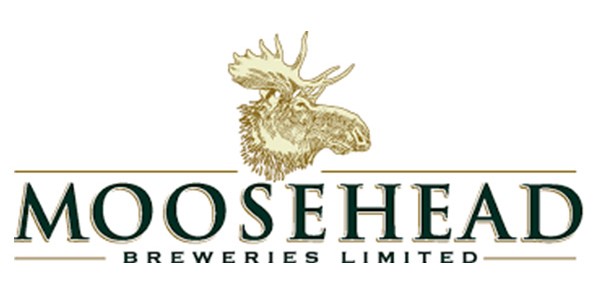 Tickets – 1 for $5.00, 3 for $10.00
Draw date – June 30, 2023
License # 0439893 56 004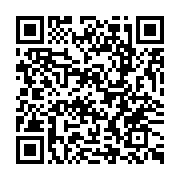 Rules of Play
• The draw will take place at the Big Brothers Big Sisters' Office – 3rd Level, Brunswick Square at 3 pm on June 30, 2023. Winning tickets will be drawn from the basket of sold tickets by BBBS staff and will be videotaped.
• Tickets can be purchased at the Big Brothers Big Sisters office as above or from event participants who choose to sell the tickets as part of their team fundraising efforts.
• Tickets can only be purchased by New Brunswick residents 18 years or older.
• All sold and unsold tickets must be returned to Big Brothers Big Sisters by June 29, 2023 to be in time for the draw.
• Prize winners will be contacted immediately following the prize draw. Once all winners are successfully contacted, they will be publicly declared via the agency website, social media sites and via email alert to all ticket sellers.
• Winning tickets will be drawn in sequential order, i.e. 1st ticket drawn wins 1st Prize, 2nd ticket wins 2nd Prize and 3rd ticket wins 3rd Prize. Prizes can be claimed at the BBBS office, 3rd Level, Brunswick Square, Saint John
• There is NO cash value to any of the prizes.
• For more information contact BBBS at 635-1145.