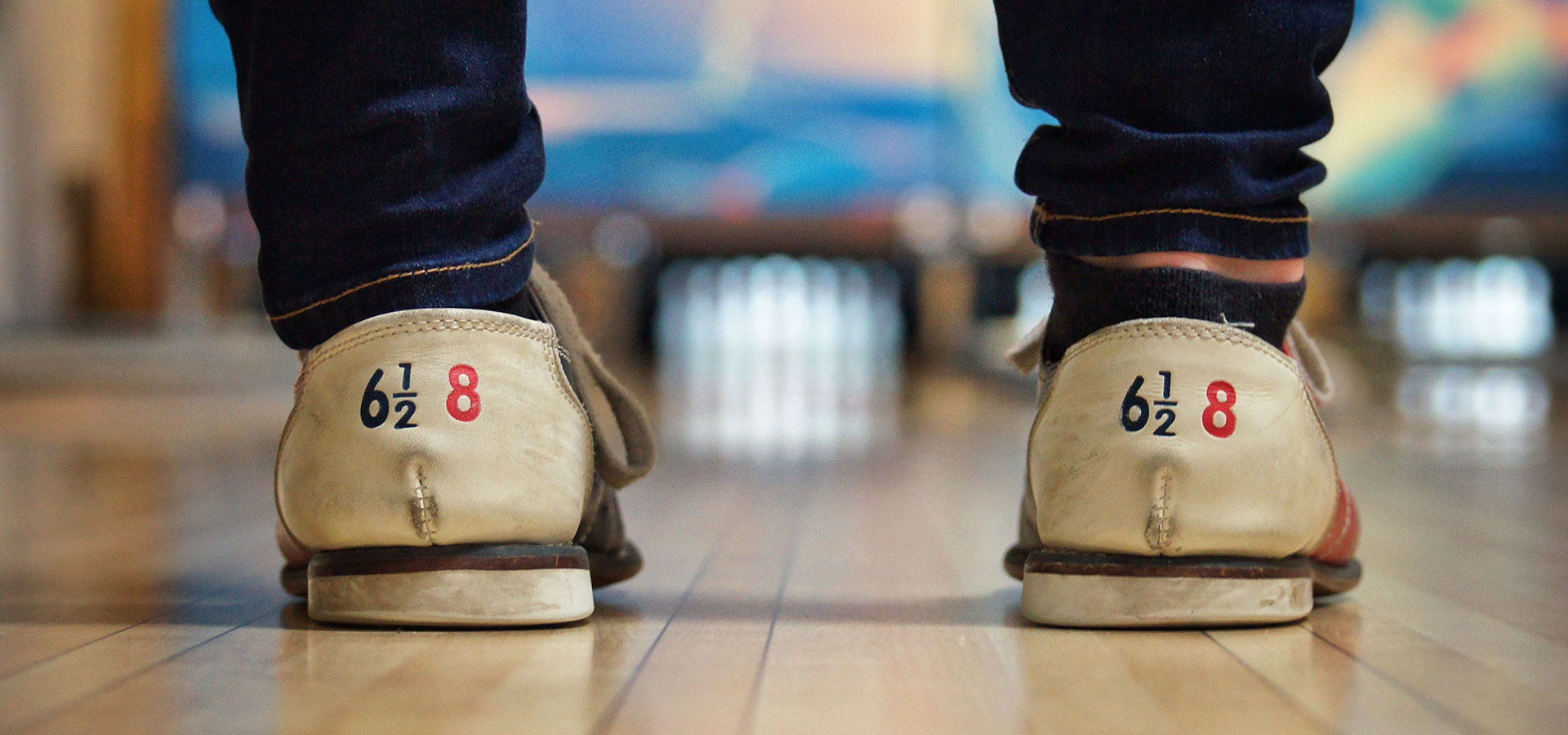 Bowl for Kids Sake 2019 – "Star Wars"
Bowl for Kids Sake is Big Brothers Big Sisters most important fundraising event of the year! Thanks to people like YOU who believe in supporting programs that create strong, healthy communities for our children, this event raises funds needed to connect over 400 youth with carefully selected mentors! We then nurture these life-changing relationships for children and youth facing adversity in Saint John, King's and Charlotte Counties. Young people who have this support are more likely to do well in school, go on to successful careers, give back to their communities and live happier, healthier lives.
Bowl for Kids Sake is a great team building activity and a whole lot of fun! Get together with your friends, family, and/or co-workers, raise some funds through various fundraising options. Join us at the fully decorated bowling alley in costume (optional) and participate in theme-based activities designed to maximize the fun in this fun-raising event.
This year's theme is "Star Wars", so dust off your lightsaber, gather up your group of Jedi and awaken the force within to get to the best bowling event in the galaxy!
Information about the May 4th and May 8th Community Events:
*Teams consist of 4 to 6 Jedi (or Sith if you prefer)
*Challenge another company or team to a bowling duel?!
*Choose a 90-minute bowling time or sign up for the tournament **new** (mini bowling tournament – guaranteed 2 matches of 2 strings each – begins at 10 am with expected finish by 4 pm)
*Dress up as your favorite character; will you be Luke Skywalker, Princess Leia, Han Solo, Obi-Wan, Darth Vader, R2-D2, C-3PO, Chewbacca or Yoda? *Meet us in the galaxy for a bowling showdown! (Sorry, lightsabers must be clipped to your belt at all times :))!
*Trivia and prizes for fundraising efforts (Check out our cool online individual and team fundraising tool!)
*Participants must raise a minimum of $100 to be eligible for a prize!
*Help provide "A New Hope" for young people through mentoring!
Event Schedule
Saturday May 4th – "May The Force Be With You Day" is open for any team to bowl in Saint John at Fairview Lanes. We have 6 shifts of bowling; 90 minutes each. 10:00am – 11:30am; 11:30am – 1:00pm; 1:00pm – 2:30pm; 2:30pm – 4:00pm; 4:00pm – 5:30pm; 5:30pm – 7:00pm or new this year is an opportunity to enter the mini bowling tournament! (guaranteed 2 matches of 2 strings each- approximate time from 10 am to 4 pm)
Wednesday May 8th – "The Last Jedi Night" is the evening set aside for School teams, PALS partners, and Community teams at Fairview Lanes. We have 2 shifts, 90 minutes each. 6:00pm – 7:30pm; 7:30pm – 9:00pm
For more information, to register your team and pick your bowling time, please use the online form below or  email the Team Registration Form to laurie.collins@bigbrothersbigsisters.  
Call us at 635-1145 for more information or for assistance with this!
Information about Thursday May 9th – JeDI kNIGHT
This is the evening set aside for PALS at J.D. Irving, Ltd. at Fairview Lanes. We have 2 shifts, 90 minutes each. 5:00pm – 6:15pm; 6:15pm – 7:30pm
For information about this event please contact fisher.deborah@jdirving.com or laurie.collins@bigbrothersbigsisters.ca.
Bowl for Kids Sake could not happen without the support of event sponsors!
Title Sponsor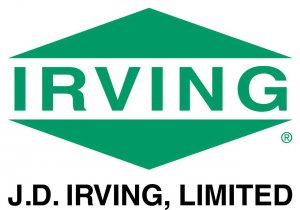 Presenting Sponsors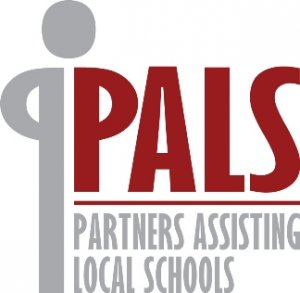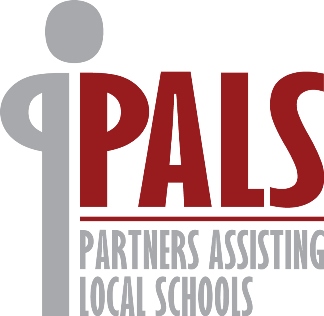 BIG HEART SPONSORS


BIG DEAL SPONSORS


BIG SMILE SPONSORS