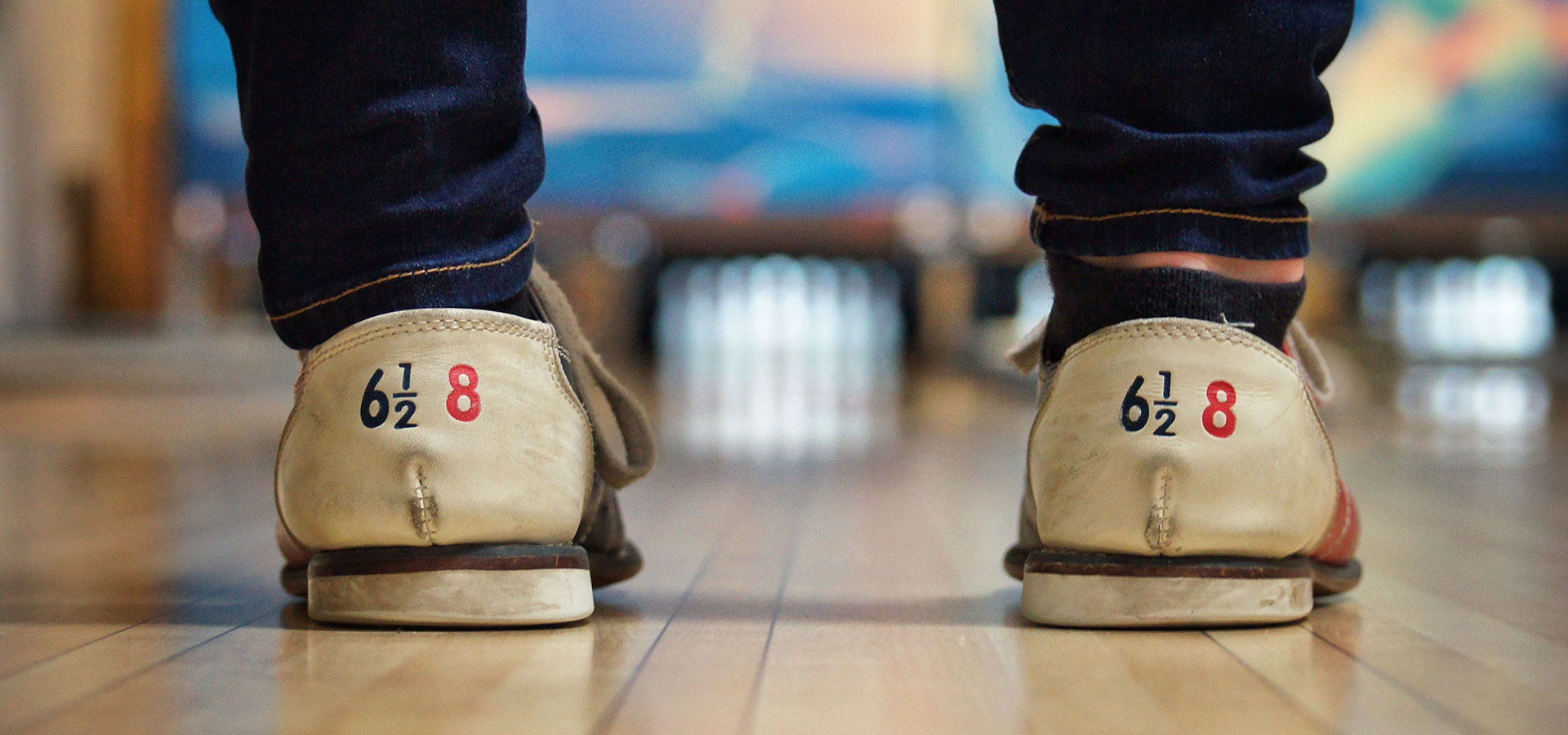 BOWL FOR KIDS' SAKE 2020 POSTPONED!!!
Bowl for Kids' Sake Update
April 15, 2020
These days, things are not business as usual.
In response to the current COVID-19 pandemic, and the mandated social distancing situation in our province, we have made a very difficult decision.
Bowl for Kids' Sake events planned for May are postponed.
We wish we were not faced with this decision, but it is the right one given the continuing uncertainty in our community at this time. This action is unprecedented in the 44 years since this annual fundraiser began.
Bowl for Kids' Sake is our most important fundraising event of the year and postponing will certainly create challenges in the months ahead for our organization. Without the funds generated by participants, sponsors and donors who support Bowl for Kids' Sake, our organization would struggle to operate.
Hundreds of vulnerable young people and their families rely on Big Brothers Big Sisters to enable life-changing mentoring relationships to ignite the power and potential of young people. We cannot falter in our mission of supporting these critical developmental relationships, especially in this stressful time when young people need mentors they can turn to for support and encouragement.
While we haven't set a new date, we will let you know if we do and as soon as we do.
In the meantime, we ask you to consider your continued support of Big Brothers Big Sisters through a variety of other possible ways.
Now, more than ever, children and families are facing increased anxiety, stress, fear, and worry. Mental health challenges do not stop when a pandemic begins. And neither will we. Our organization's commitment to young people and the essential service we provide is being challenged like never before. Rest assured, Big Brothers Big Sisters is committed to maintaining and supporting the vital mentoring relationships we create in order to fight the social isolation of our most vulnerable youth. While working remotely, we have moved our programs to virtual platforms where young people can continue to feel supported, cared for and provided opportunity for personal growth. We also continue to provide necessary supports and services to the young people and their families who are currently on our waiting list.
We very much appreciate your ongoing support as we work through this difficult time.
On behalf of our Board of Directors and agency staff, stay safe and stay healthy – we'll be in touch soon!
Please contact me if you have any questions.
Laurie Collins
Executive Director
laurie.collins@bigbrothersbigsisters.ca
644-9991 cell
TURN YOUR OFFICE TEAM-BUILDER, FAMILY GET TOGETHER OR OUTING WITH FRIENDS INTO A PARTY FOR A CAUSE!
We'll supply the food, prizes, team photos, networking opportunity & bowling. You enter a team of 4-6 people to fundraise for Big Brothers Big Sisters.
Each team member MUST raise a minimum of $100 to be eligible for incentives to reward your efforts!
BOWL FOR KIDS SAKE 2020 EVENT DATES: 
FAIRVIEW BOWLING LANES
MAY 2 – Business, Community & Family Day
May 13 – PALS Partners, Schools, Community Night
May 14 – PALS at JDI Night
Bowl for Kids' Sake is Big Brothers Big Sisters most important fundraising event of the year! Thanks to people like YOU who believe in supporting mentoring programs that help young people who face adversity. With your support we can create and foster developmental relationships for children and youth who are in need of an additional consistent and supportive mentor in their lives.
Big Brothers Big Sisters' mission is to enable life-changing mentoring relationships that ignite the power and potential that already exists inside the young people we serve. Our programs are unique from other mentoring programs because we intentionally recruit based on the needs of the community's young people; we match young people with professionally screened volunteer mentors; we monitor and support each match throughout it's lifetime with a professional caseworker; we train and support the mentor, the mentee and the family; and we ensure matches are developmental in nature by expressing care, challenging growth, provide support, shares power and expands possibilities for the youth involved.
Bowl for Kids' Sake raises funds needed to connect over 400 youth in Saint John, King's and Charlotte Counties with much needed mentors to ensure that all young people realize their full potential! Our programs build social emotional competence, improve mental health and well-being and foster educational engagement and employment readiness.
Bowl for Kids' Sake is a great team building activity and a whole lot of fun! Get together with your friends, family, and/or co-workers, raise some funds through various fundraising options. Join us at the fully decorated bowling alley in costume (optional) and participate in theme-based activities designed to maximize the fun in this fun-raising event.
This year's theme is Harry Potter! We're inviting all Wizards and Witches, Ghosts and Goblins and of course, Muggles too…to the Magical World of Bowl for Kids Sake which is more fun than a game of Quidditch! Tune up your magical wands and flying broomsticks, organize your group of 4 to 6 witches and wizards and join us in a magical realm at Hogwarts School of Witchcraft and Wizardry (Fairview Lanes). Jump on the Hogwart's Express and join us through the day on Saturday, May 2 for "International Harry Potter Day" or on Wednesday, May 13 for a fun evening bowl.
*Challenge another company or team to a wizard's bowling duel
*Choose a 90-minute bowling time
*Enjoy the décor, trivia and fun games while you bowl at Hogwarts
*Prizes for fundraising efforts – bring in those galleons & sickles (Wizarding Money) *Participants must raise a minimum of $100 to be eligible for prizes.
*Treats from Honeydukes will be delivered while you bowl – enjoy some Cauldron Cakes, Fudge Flies, Jelly Slugs, Sugar Quills and Licorice Wands.
*As Albus Dumbledore said in The Chamber of Secrets, "It is our choices, Harry, that show what we truly are, far more than our abilities." — Help ignite this kind of potential in young people in our community!

REGISTER YOUR TEAM TODAY!
Bowl for Kids Sake could not happen without the support of event sponsors!
(Sponsorship Opportunities Available)
Title Sponsor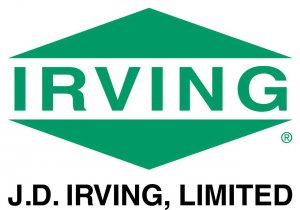 Presenting Sponsors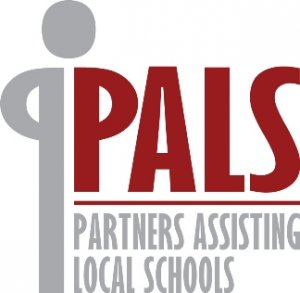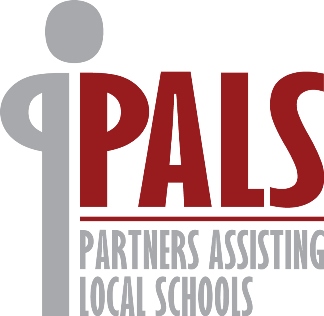 BIG HEART SPONSORS
BIG DEAL SPONSORS



BIG SMILE SPONSORS
Energy Atlantica
Tim Horton's Murphy Restaurants Ltd.
Grosso Hooper Law
Bowl for Kids Sake
Travel Raffle 2020
Coming Soon!