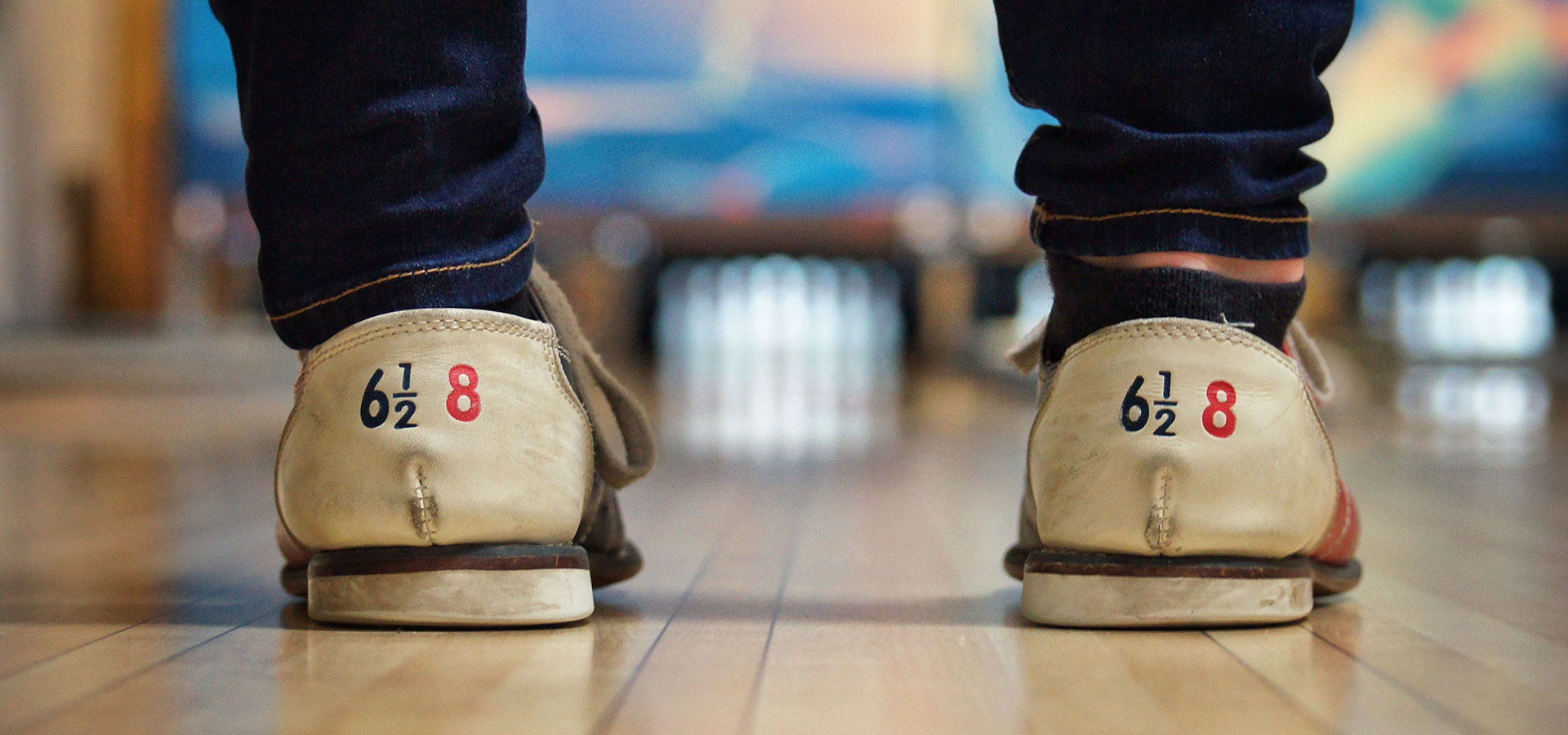 THEME FOR 2020 IS "HARRY POTTER"!
Bowl for Kids Sake 2019 – "Star Wars"
On behalf of the Board of Directors, staff, volunteers and most importantly our children and youth, we THANK YOU for your support, kindness, generosity and commitment to mentoring programs and services provided by Big Brothers Big Sisters. Hundreds of children and youth served by Big Brothers Big Sisters are the direct beneficiaries of this year's Bowl for Kids Sake.
Together we raised just under $150,000! Big Brothers Big Sisters could not possibly provide as many programs without the outstanding support of the corporations, businesses, and supporters like YOU who provide much-needed funds through fundraising and donations. This support allows the agency to continue providing these mentoring programs and provides the resources for us to improve and increase mentoring opportunities to more and more children. Thank you for all you do for the children.
The relationships we create and support affect virtually every aspect of a young person's development including intellectual, social, emotional, physical, behavioral and moral. The opportunity to experience successful relationships with adults help to build skills that young people need throughout their lifetime in order to be successful.
Our one-to-one mentoring programs provide opportunity for increased participation in new activities; result in improved sense of belonging and sense of hope; demonstrate improvements in social competence; instill in mentees the belief that they have something of value to offer; and match activities reinforce the value of education.
A healthy mentoring relationship can alter a child's viewpoint, impact a child's attitude towards him/herself and to education and provide opportunities to experience new activities and meet new people. In turn, this increase in access boosts resilience and increases social capital, which are essential ingredients to addressing poverty.
We Thank You from the bottom of our Hearts, on behalf of the many lives being positively changed because of you.
We look forward to our shared futures as we continue to "Imagine who they will become because of YOU!"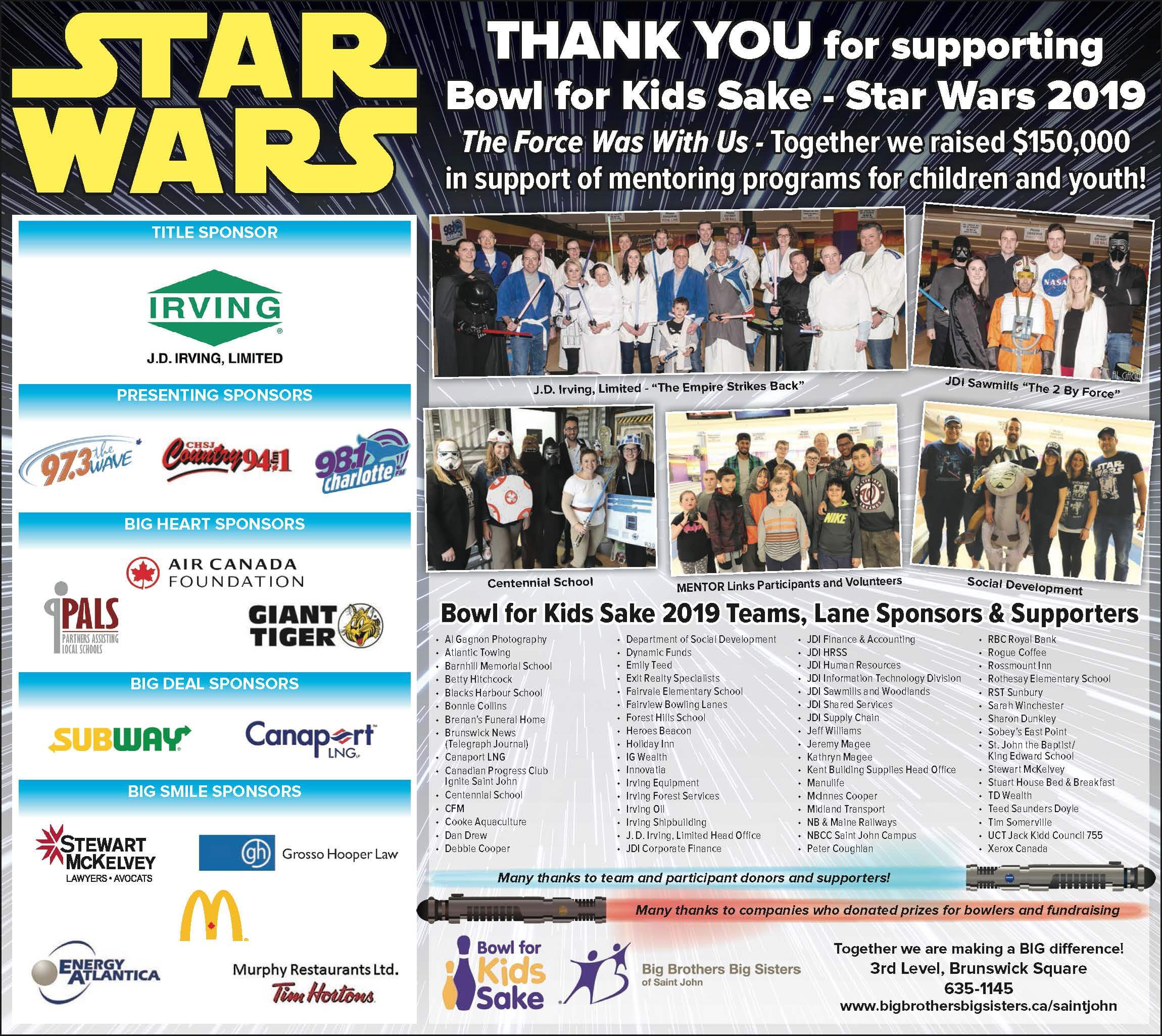 Bowl for Kids Sake could not happen without the support of event sponsors!
Title Sponsor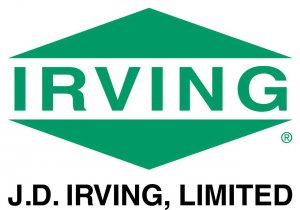 Presenting Sponsors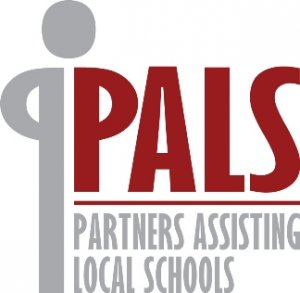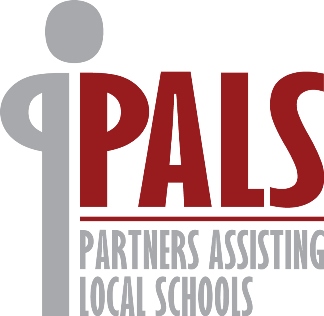 BIG HEART SPONSORS


BIG DEAL SPONSORS


BIG SMILE SPONSORS