Words cannot accurately express the level of gratitude we, at Big Brothers Big Sisters, are experiencing following this year's Bowl For Kids Sake campaign.  Each year we are ecstatic with the level of community support provided to our agency, enabling mentoring programs to improve and flourish.
This year's total campaign results came in at a total of just over $245,500 in support of programming for children in Saint John, Charlotte County, King's County and surrounding areas.  This level of support will help maintain the current level of services to just under 400 children and youth and will increase the agency's ability to reach more children and impact many more lives.
Mentorship programming is an investment in our community's future as we work to help children reach their full potential.  The proven benefits of mentoring are extensive and include improved self-confidence, improved school performance and improved behaviours and social interactions.  In turn, this has been proven to reduce unemployment rates and poverty in our communities.
On behalf of the Board of Directors, staff of Big Brothers Big Sisters, and the children and families benefiting from the agency's programs, thank you from the bottom of our hearts.  Your time, dedication and support of Bowl for Kids Sake are greatly appreciated and are, without a doubt, life changing.
You have "started something BIG"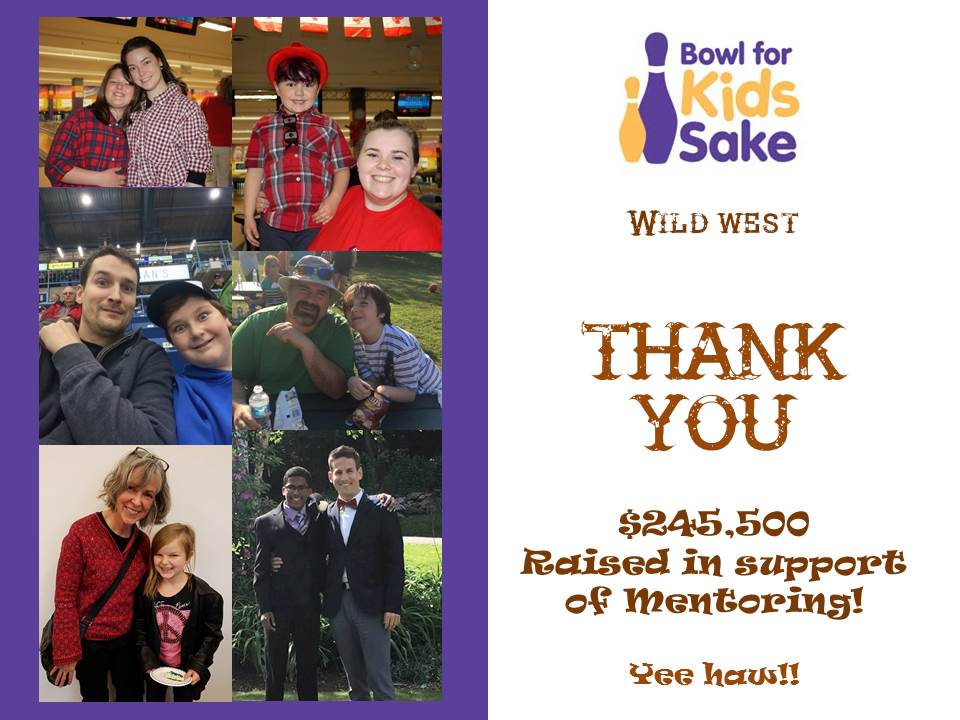 This year's Bowl for Kids Sake marked the event's ten-year anniversary with the full involvement of J.D. Irving, Limited – and an incredible fundraising milestone. J.D. Irving, Limited employees have now raised a total of $1,000,000 for Big Brothers Big Sisters (BBBS) over ten years.
"The different activities, the different fundraisers, the level of excitement in the office for the past few months – people were really gung-ho to do a good job this year, and they sure did not disappoint. It was amazing," said Debbie Fisher, PALS coordinator.
The donations to Big Brothers Big Sisters will help grow and maintain local youth programs. Laurie Collins, Executive Director for Big Brothers Big Sisters Saint John, says that the long-term support from JDI allows BBBS to focus more on their programs, and worry less about garnering funds.
"We're very fortunate to have this partnership and the support of JDI – it really helps us to help kids build the confidence to achieve more in their lives." Collins says.
"If we help the kids, and we're successful, Saint John will be on the right path for the future," Mr. J.K. Irving, co-founder of the PALS program in Saint John says, "It's a long road, but it's a good road, and we're enthusiastically behind it."
See more here: https://www.jdirving.com/BlogPage.aspx?id=4997&blogid=74
Bowl for Kids Sake could not happen without the support of event sponsors!
Thank you to the following sponsors for their wonderful support!
Title Sponsor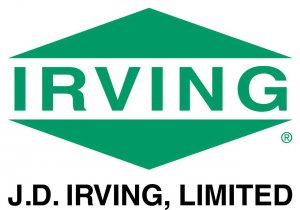 Presenting Sponsors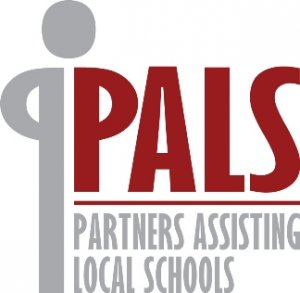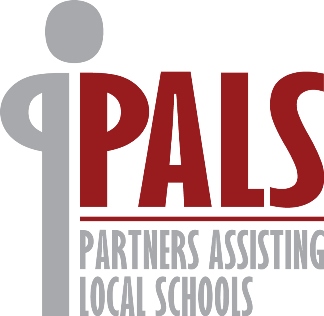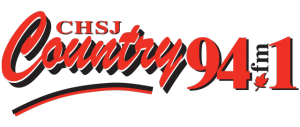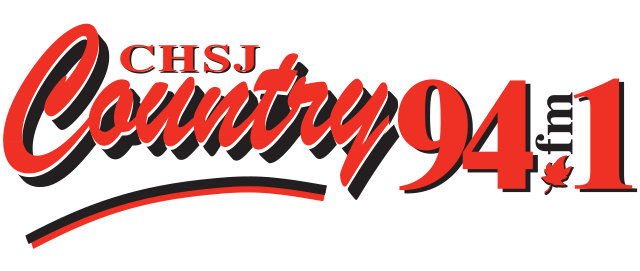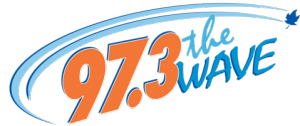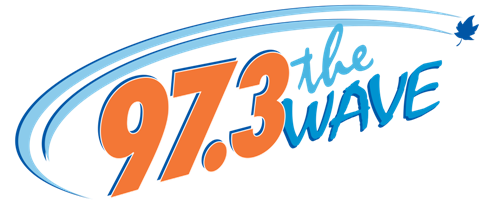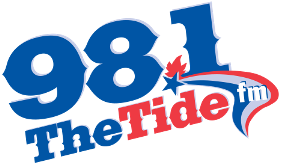 Gold Sponsors


Silver Sponsors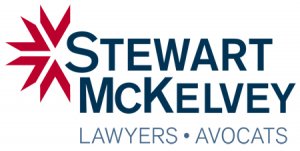 Bronze Sponsors
Energy Atlantica
Maritimes & Northeast
Hooper Law
Tim Horton's Murphy Restaurants
Teed Saunders Doyle
McDonalds Restaurant
Cooke Aquaculture
Bowl for Kids Sake
Travel Raffle 2018
Thank you to everyone who bought tickets for the raffle draw and thank you to the prize donors!