JUNE 14TH, 2023 – SAVE THE DATE!
Hop on the 29-person MEGABike with your co-workers and friends and enjoy a fun team-building event all while pedaling for the potential of young people in our community!
The event will start and end in Uptown Saint John and include a 3.5km loop around town followed by an after-party with your fellow mega-bikers (age 14+), the chance to win fun prizes and more! 45 minute slots are available on the hour starting at 9:00AM. Confirm early to get your preferred time. This is an opportunity for your company to participate in a fun team building activity for a good cause. You can buy out the full bike, half a bike, or groups of seats depending upon what your company and/or team members want to invest. Corporate sponsorship available with full and half bike buys or individual seats at $150 per person. Partnership Levels Include: Platinum Event Sponsorship $3,500 (all 29 seats); Gold Level $2,500 (all 29 seats); Silver Level $1,000 (10 seats); Bronze Level $500 (5 seats); Individual Seats (1 – 4) $150/Seat. Full details available in our FINAL PARTNERSHIP PACKAGE – BBBS Bowl & MEGABike 2023 sm!
At Big Brothers Big Sisters we believe that every connection counts and we see in our community and with youth in our programs that connection matters, now more then ever before. MEGABike is more than just a fun day out. Connection with your team increases morale, employee retention and opportunities for in-office mentorship. In the past year alone, the need for mentors has increased dramatically in our community. Currently more than 100 kids are waiting in Saint John, Kings and Charlotte County for the chance to be matched with a Mentor. However, without the financial resources to increase our staff capacity, the waitlist will continue to grow and kids will lose hope.  This event is vital to the agency's ability to meet the ever-growing demand for programs.
Free Swag for participants! Prizes for additional fundraising which can be done through our online platform here: https://bit.ly/MEGABikeSJ
Only 10 rides available! Sign up your team below asap to secure your spot or complete the MEGABike Registration Form and email to laurie.collins@bigbrothersbigsisters.ca!
For more information contact laurie.collins@bigbrothersbigsisters.ca or rhoda.welshman@bigbrothersbigsisters.ca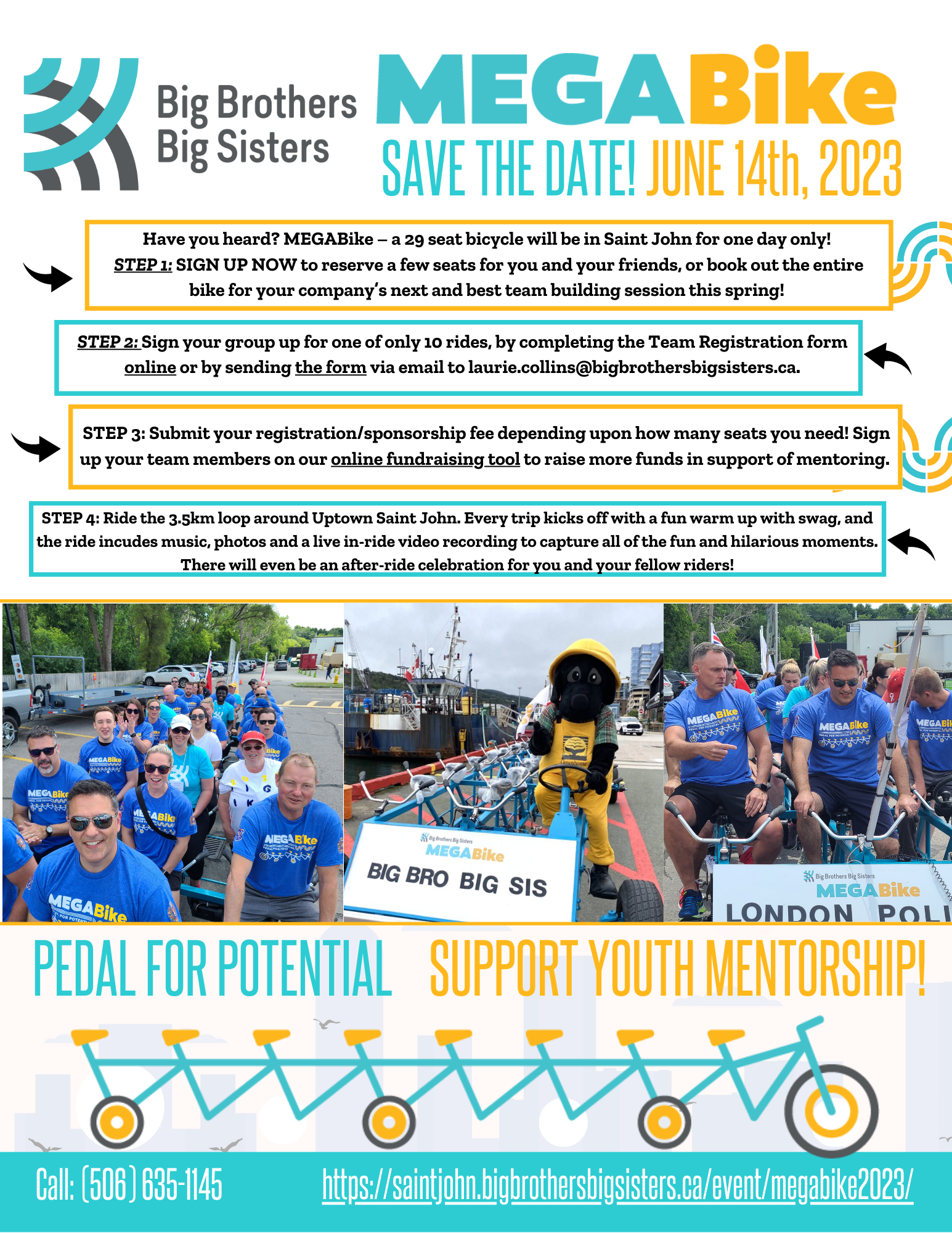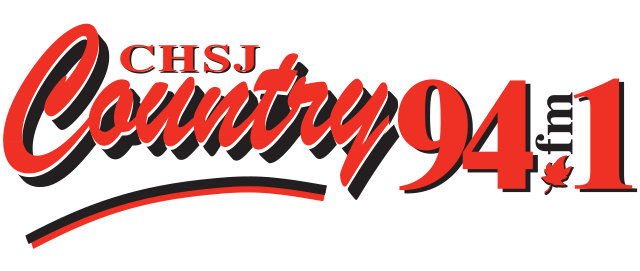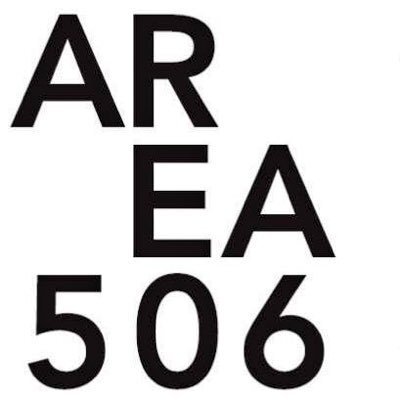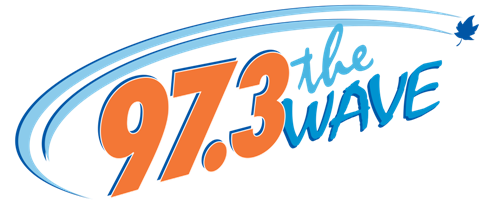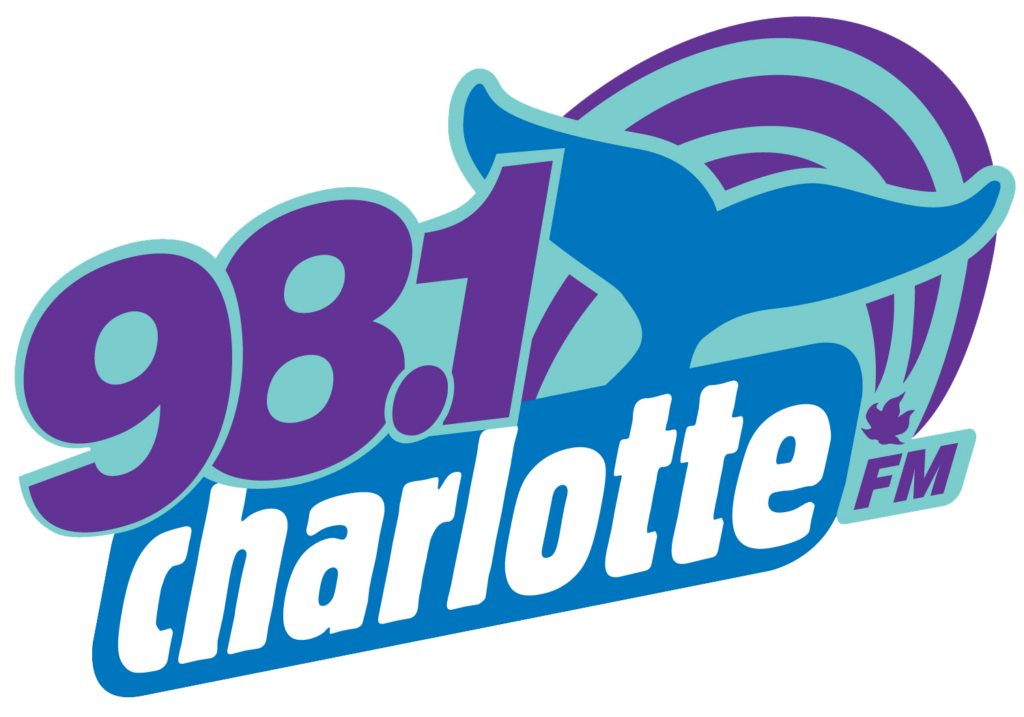 MEGABike Registration Form 2023