As a result of her continued devotion to mentoring, Barbara was awarded one of two Judge Tom Bell awards for 2019! Barbara has been a Go Girls! volunteer since October of 2013 beginning at the Forest Hills School. She continued to mentor at Princess Elizabeth School from September 2014-June 2017 in 3 separate Go Girls! programs. She has also volunteered over the last 4 years in our Friendship Club where she first mentored the same group of girls who were in Go Girls! at Princess Elizabeth School during the school year of 2014-2015. 
Her commitment to provide girls with a voice to express themselves and the focus to be the best person that they can be, has been an inspiration to the girls she has mentored over the years. She is a continued source of support and dedication while role modelling what a strong woman can be via her many other volunteer commitments she has been part of in Saint John.
One of the girls from the Friendship Club said "Barb is always positive and enthusiastic about everything that we do as a group which makes every experience even more enjoyable! She is always cheerful and laughing but is still being someone who you can talk to seriously and can ask for advice. She has a way of making everyone feel at ease no matter the situation"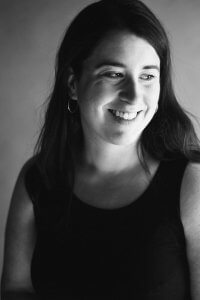 If you would like to make a positive impact on a child's life like Barb, volunteer to become a mentor today!